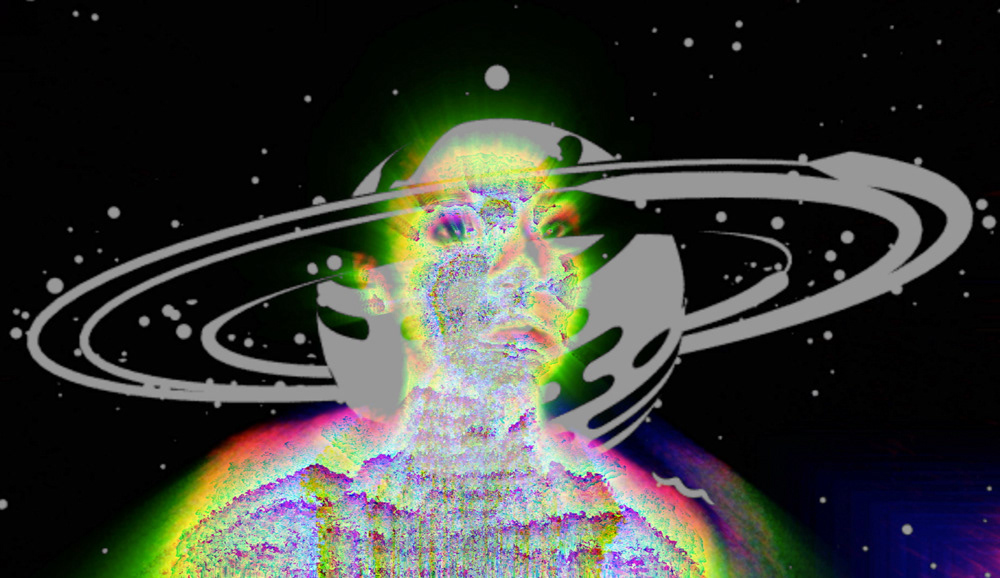 Hello I'm AlmA  aka Vj Deliria
I am an audio visual artists from Mexico City who lives and works in New York. I have been doing art for 15 years, mainly working with video, graphic design and audio.

NYC NFT Speaker 2021
Clubhouse host @ NFTianguis
Art Director @ Sustainable Development Museum MX
Educator @ NYC Icahn School
Audio Visual Glitch Art
BFA @ SUNY & Masters @ CUNY
I am so grateful and excited to have been selected to be a speaker at the 
@NFT_NYC
  in November of 2021. I would love to connect with other people attending the event, get at me! <3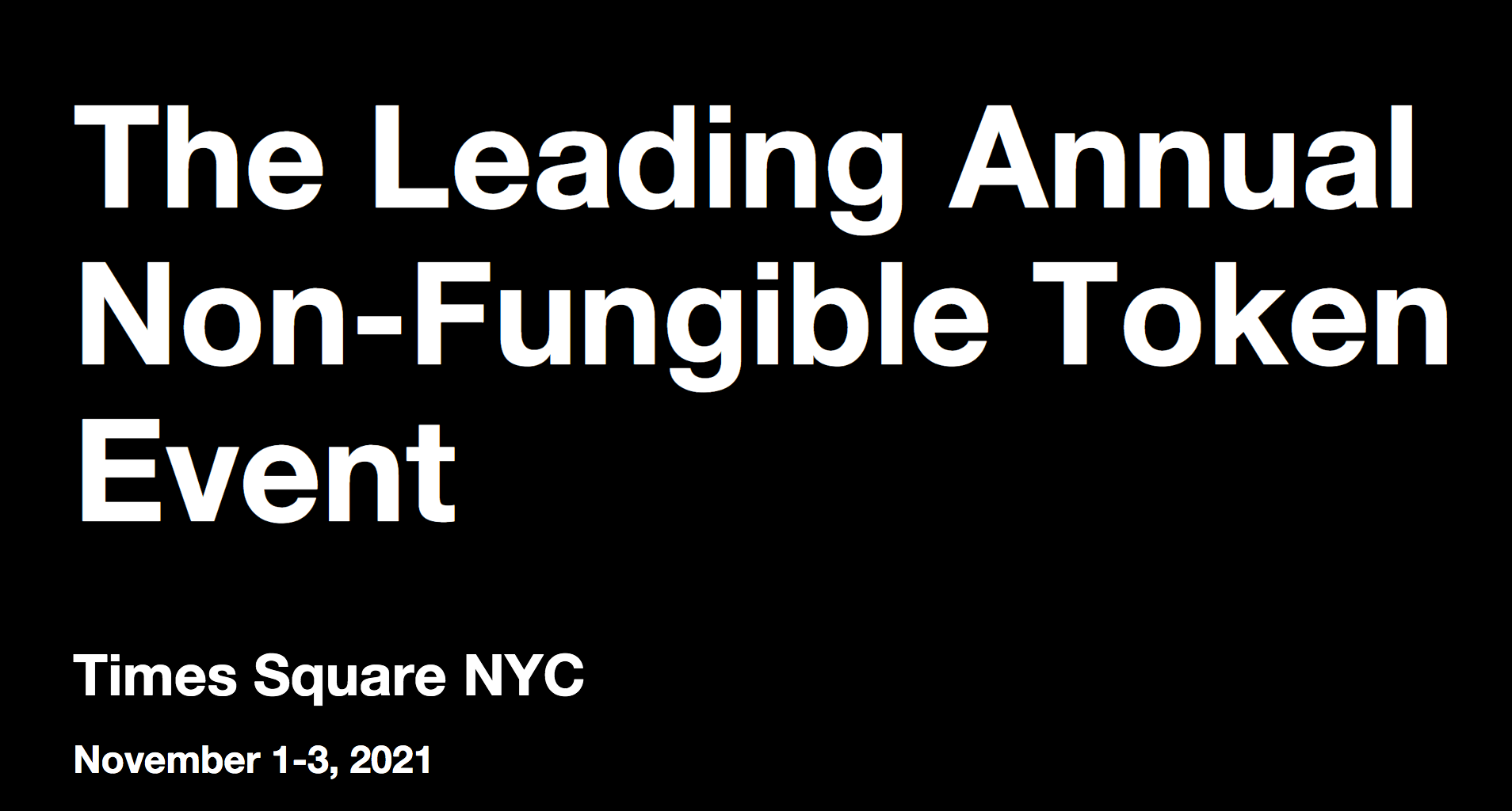 I have awesome news to share! This weekend I will have 2 NFTs at a physical exhibit in NYC called

"

Renaissance Protocol" I'm super excited to be part of this collective exhibit.